ANSA: Berlusconi withdrew his candidacy from the Italian presidential elections Italy's presidential elections will be held on January 24th. A new head of state is to be elected by February 3, when the term of office of the incumbent President Sergio Mattarella expires. Berlusconi nominated by centre-right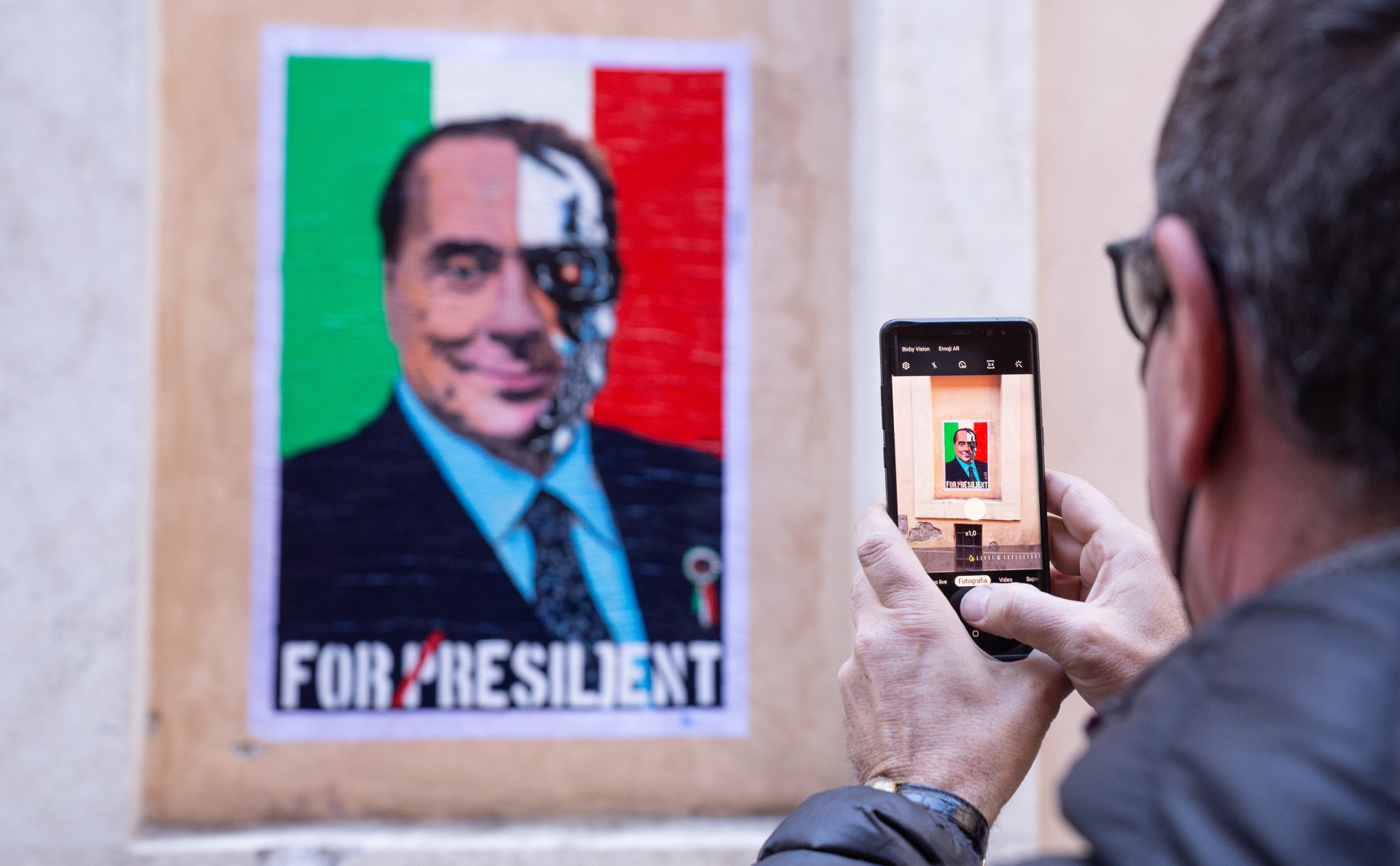 Former Italian Prime Minister Silvio Berlusconi, who previously ran for president, has decided to withdraw his candidacy, writes ANSA.
According to the agency, Berlusconi believes that Italy now needs "unity" to withdraw her out of the crisis caused, among other things, by the difficult situation in the health sector. Mario Draghi should remain Prime Minister of the country, in his opinion.
"I will continue to serve my country in other ways, as I have done in recent years: as a political leader and as a member of the European Parliament," — ANSA quotes Berlusconi's statement. His words were quoted by Senator Licia Ronzulli at a meeting of leaders of the center-right parties.
The leader of the right-wing League of the North party; Matteo Salvini, commenting on Berlusconi's decision to refuse, said that he "provides a huge service to Italy and the centre-right."
Berlusconi was nominated by the center-right, noting his "authority and experience that the country deserves."
Italy's presidential election will begin on January 24. The head of state in this country is elected for a seven-year term by secret ballot. It involves an electoral college, consisting of deputies from both houses of parliament and representatives of the regions. 50% plus one vote.
Incumbent Prime Minister Mario Draghi has been named by the media as another contender for the post of head of state, his nomination has not been officially announced.
The term of office of incumbent President Sergio Mattarella expires February 3.
Berlusconi is 85 years old. He led the Italian government in 1994–1995, 2001–2006 and 2008–2011, and since 2019 he has been a member of the European Parliament. A number of scandals are associated with the name of the ex-premier: the politician was suspected of tax crimes, sexual relations with a minor, ties with the mafia.
Subscribe to Instagram RBC Get news faster than anyone