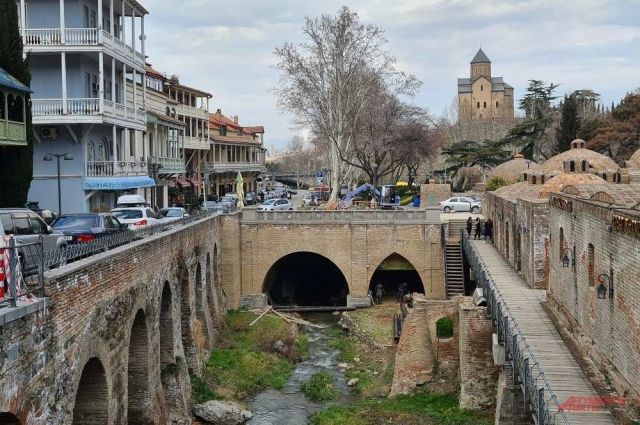 An earthquake with a magnitude of 6.2 occurred in southern Georgia, TASS reports citing the Center for Seismic Monitoring at the University of Elijah.
The epicenter was in the village of Sameba, not far from the border with Armenia. Tremors were felt in Tbilisi and Batumi, as well as other parts of the country.
There were no reports of damage or casualties. According to local media, there was a temporary failure in the mobile network, but now the situation has returned to normal. The power line system is also operating normally.
Earlier last week, tremors of magnitude 5.1 on the Richter scale were recorded off the coast of Cyprus.