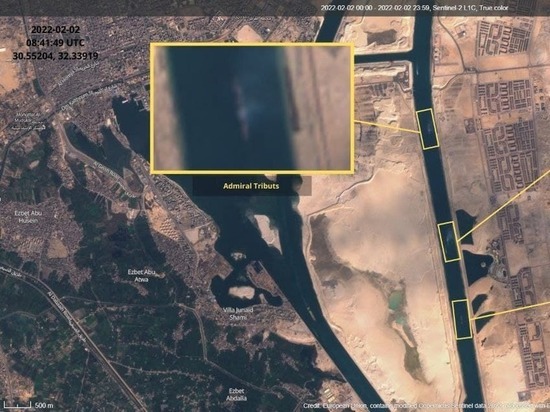 A group of ships of the Russian Navy consisting of the missile cruiser "Varyag", the BOD "Admiral Tributs" and the supply tanker passed on Wednesday, 2 February, through the Suez Canal in the direction of the Mediterranean Sea.
A large Russian group is gathering in the sea to conduct large-scale naval exercises.
The Pentagon notes that such activity of the RF Armed Forces in the sky , on water and on land has not been since the Cold War.