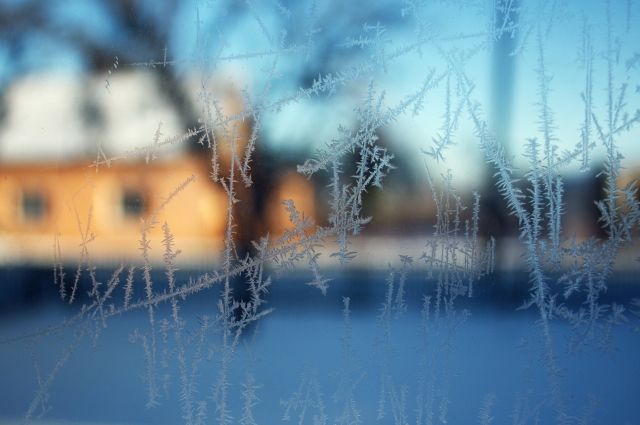 The first 40-degree frosts came to Yakutia. This was reported on the website of the Republican Department of Hydrometeorology and Environmental Monitoring.
The coldest thing in Yakutia was in the village of Batamai, Kobyaysky ulus, where the air temperature dropped to minus 45 degrees on Monday. At the same time, in the capital of the region, Yakutsk, frosts reached 33-35 degrees, and the wind force did not exceed & nbsp; 1-3 m/s. & Nbsp; & nbsp; & nbsp;
Earlier it was reported that the coming winter in Russia it will be on average two degrees warmer than normal. It is predicted to start in late November and early December.