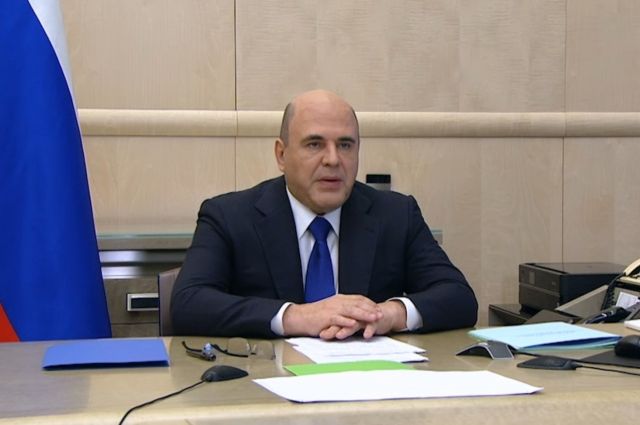 The head of the Russian government, Mikhail Mishustin, signed a decree according to which more than 17.3 billion rubles will be allocated to pay medical workers, TASS writes.
It is noted that the funds will be sent to current year for the salaries of doctors and paramedical personnel. The money will be distributed among the budgets of the territorial compulsory medical insurance funds.
President of the Russian Federation Vladimir Putin previously signed a decree on rewarding medical workers and doctors for the fight against coronavirus. The Order of Pirogov was awarded to 18 doctors and physicians, nine more received the medal of the Order of Merit for the Fatherland. II degree and 36 – the medal of Luka Krymsky.
Earlier, the Russians, in the framework of the survey, named the professions that, in their opinion, are the most prestigious. Among them were health workers, educators and specialists in the IT field,